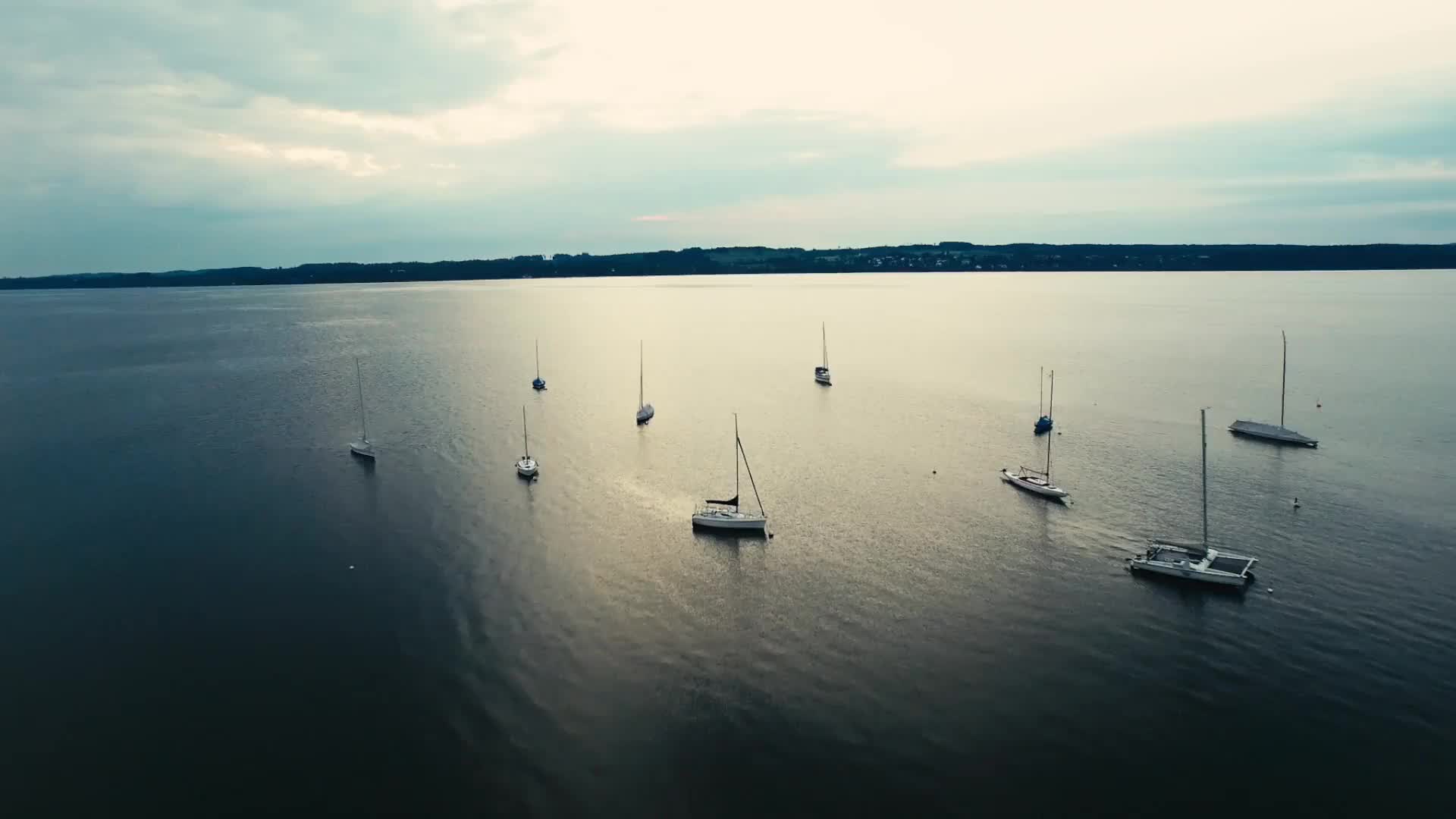 Experience
creative
freedom
WHO ARE WE
ABOUT
A team of producers, directors, scriptwriters, marketers and organizers of shows with world stars. We have teamed up to generate and implement extraordinary ideas. An individual approach to the client, special creative thinking, the ability to bring any task to a high level, characterizes the responsible work of the company. Becoming our partners or producing a creative project with us, be prepared that it will take off and be successful!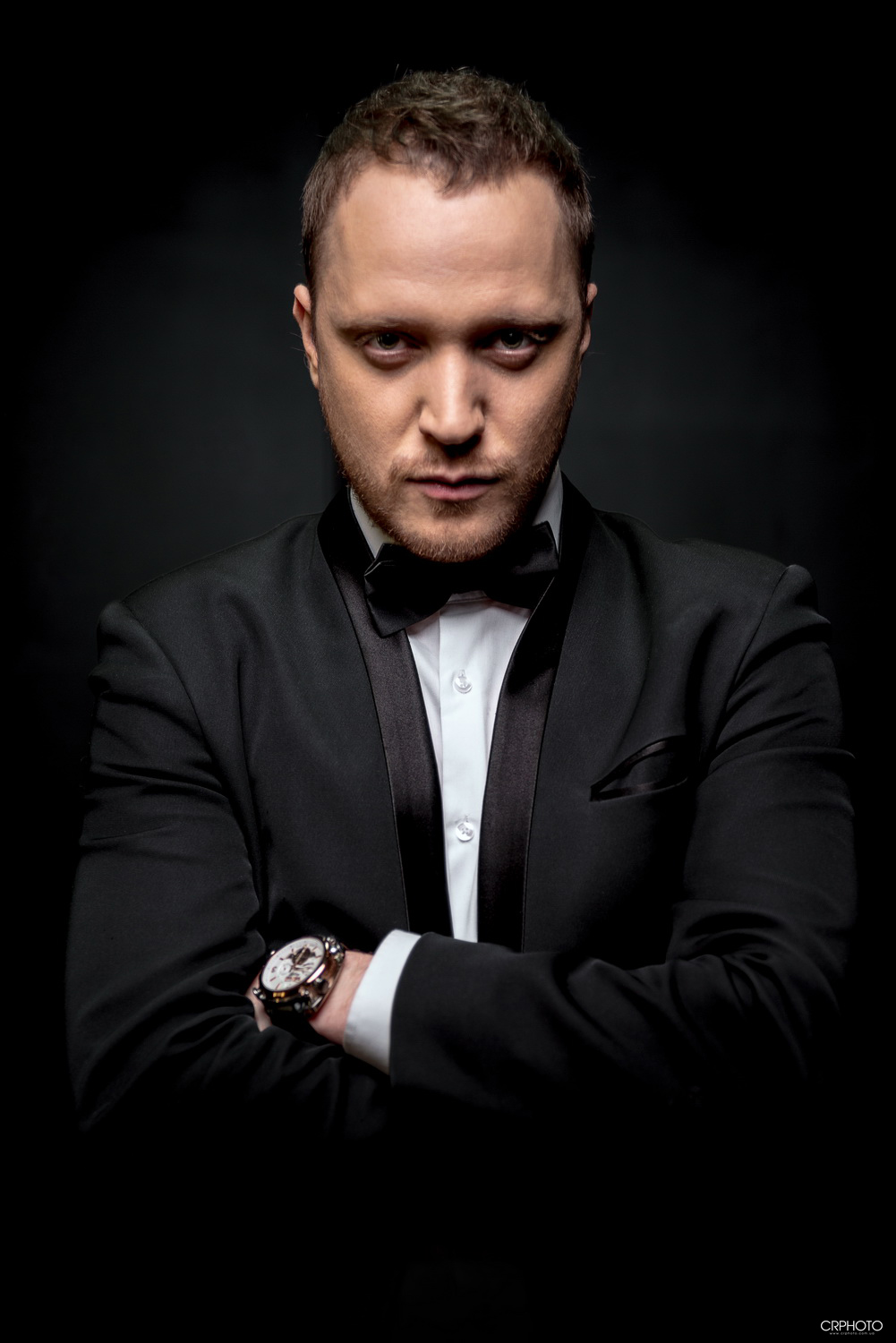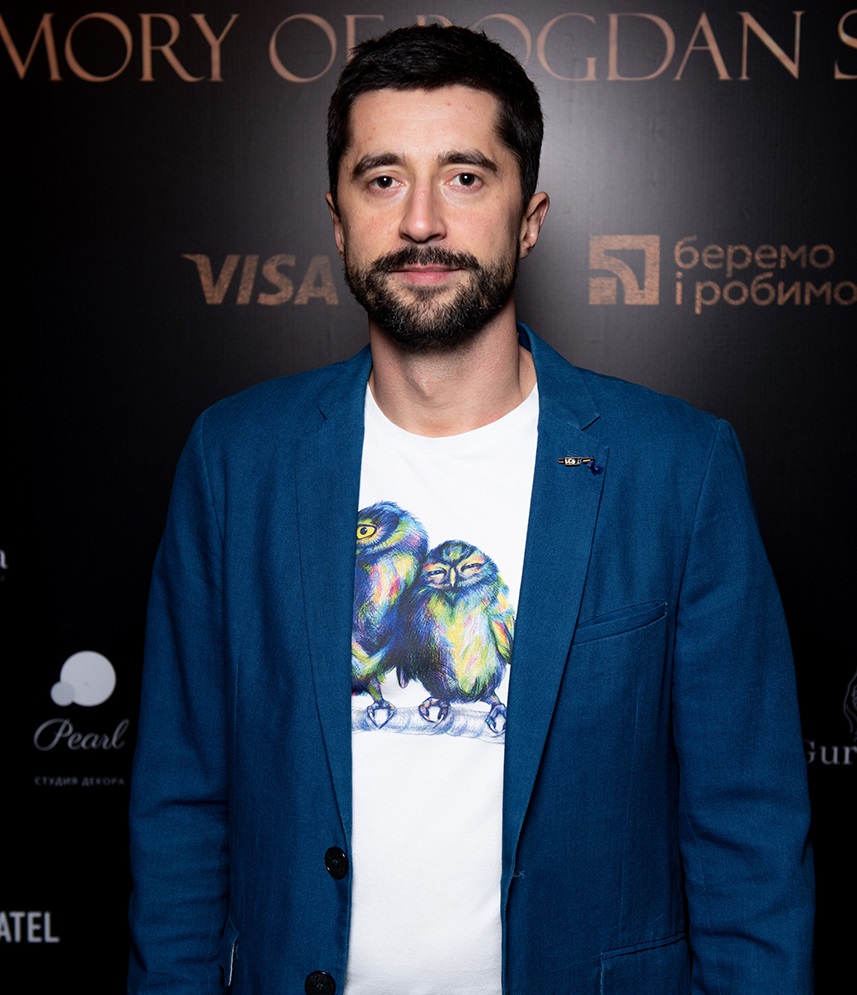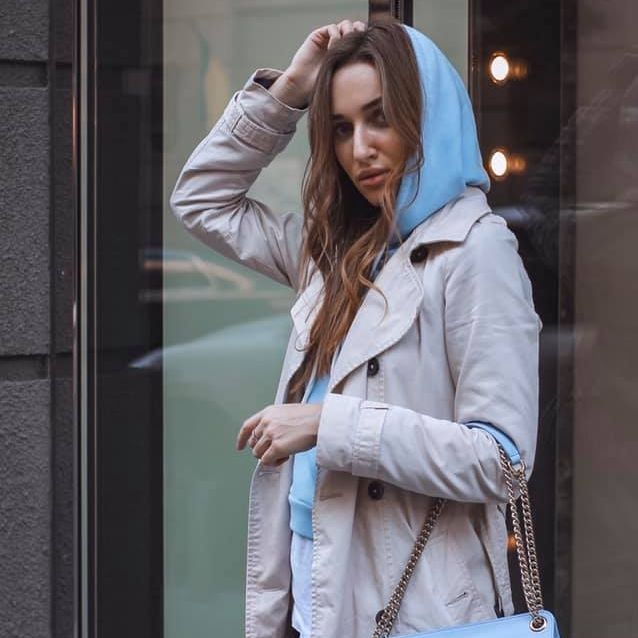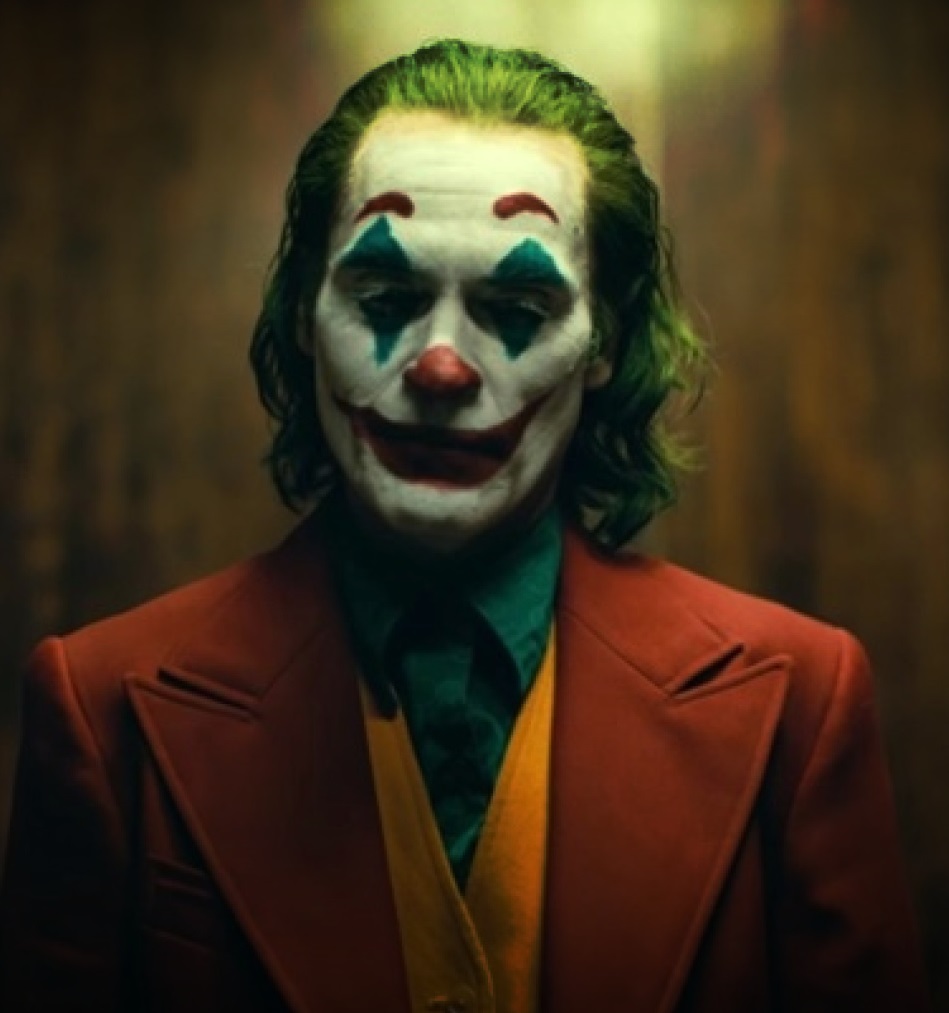 Layout development
Resize for social networks
Instagram
Stories
Facebook event
Facebook profile
Promo Animation Poster
Layout design 8
Resize for social networks
Instagram
Stories
Facebook event
Facebook profile
Promo Animation posters 2 pcs.
Launch of advertising campaigns
Setting up targeted advertising
work with Instagram account
work with Facebook account
Writing texts for campaigns
Copywriting
Creating a content plan
Remarketing
All
/
Media
/
Design
/
Promo
/
Motion Design
/
Branding
/
Gallery
/
Bооking
/
Music
Events
We are the organizers and partners of many leading events in Ukraine and abroad. In this section you have the opportunity to find out and familiarize yourself with our upcoming events and purchase tickets for them right now.
OUR CLIENTS
FEEDBACK
Events for our restaurant guests are always a special format. Opera and ballet night, charity auction, wine evenings, theater show or food event with Michelin chef - we create most of these events in partnership with the F DECISION team. It is important for us that the concept of the event is unique and surprises our guests every time. That is why we like to bring F DECISION ideas into reality in our restaurants. And if it is necessary to come up with something that the viewer has not yet seen, we are sure that the F DECISION team will cope with this task 100 percent.
I am pleased with the cooperation with the F DECISION team, for the short time of our work and the rather difficult turbulent time - we have organized quite a few joint events, which are all successfully implemented. If you want to plan an event well and create unique content, or organize a corporate party or a concert with the participation of stars, I would entrust the organization to the F DECISION team
I have known Konstantin for a long time and his team has been cooperating for more than 10 years and I am satisfied with the work, let's say, if you do not want to delve into 1000 nuances that arise when organizing any social event and calmly watch what is happening, devoting maximum time to your friends or guests at the event - then I recommend will refer to the F DECISION command
Our team is very careful about each of its brainchild and project, and all the more carefully we select partners with whom we cooperate and build long-term relationships. From myself I will say: the team with which we work are real professionals with whom we are happy to implement our joint creative ideas.
Cooperating with F DECISION, we began to create new formats and projects faster, we met a reliable partner with whom we jointly implemented many extraordinary and non-standard idea that our sophisticated target audience liked.
Thanks to the F DECISION team, we are always happy to receive a positive agreement on participation in the festival of the world's top DJs, music groups and vocalists under the special conditions of their fee. I also want to note the work on attracting new partners to our festival on favorable terms for both parties. This partnership makes our project not just a festival, but a real musical collaboration of Ukrainian and European stars.
In general, any event is responsible and inspiring for me. I, as a prima, am very attentive to every little thing. My friends made a recommendation for the FDECISION company, which has an excellent reputation and brings creative ideas to life, and also has a huge case of flawlessly implemented projects under its belt. Therefore, I, no doubt, entrusted the organization of my own anniversary to a team of experienced professionals. And undoubtedly, my Prima Party evening seemed fabulous and thought out to the smallest detail. I love it when everything is perfect, so I plan to implement my next projects with FDECISION!